This video will show you step by step how to reset your windows password with Linux Rescatux
Troubleshooting
Problem: The software finished successfully but Windows is still asking me for a password.
Solution 1: Try leaving the password space blank and simply click Login.
Solution 2: Run the software again and select a different user on step 10. repeat the process to clear the password from all users. see image.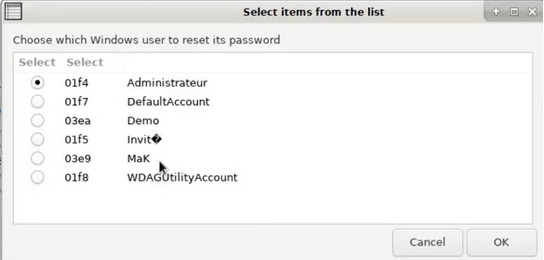 Problem: at the end of the process the error appear " Backup of SAM directory went wrong, Windows Password was not reset. something went wrong! "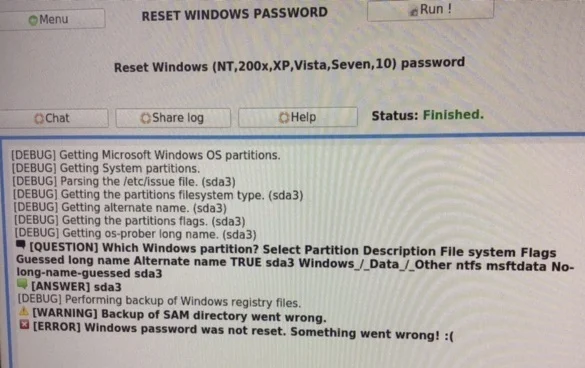 Solution 1: There are two buttons that say "Reset Windows Password", (stage 7 on our manual) one is located under Windows, the other located under Password.
Run the process both of them, one after the other. see image:

Solution 2 - we need to re-arrange the SAM register buy putting the user into sleep mode:
A. Shut down the computer and remove the USB Drive,
B. Turn on the computer and load Windows Login screen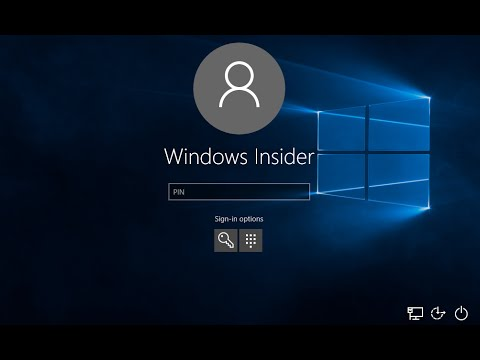 C. Click on the button at the lower left corner, and choose "sleep".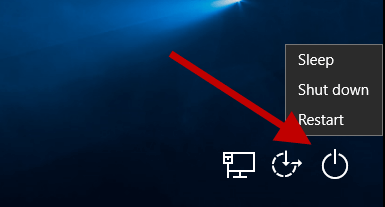 D. Wait 2 minutes until the computer will be put fully in sleep mode, then press any key on your keyboard to wake him up.
Note: If you have more then one user - put all of them to sleep and wake them up one by one. (this is very important!).
E. again press the button on the left corner and this time choose "Shut Down".
F. Connect the USB and restart our software - now it should reset your password without any error.
If you still having trouble booting from the USB please contact us via the contact page, or by email: info@linuxartists.com