If your computer boot menu doesn't show the USB or DVD option, please do the following:
* Please note that every BIOS is slightly different so you might find the options under different Tabs.
1. Power on the system. When the first logo screen appears, press the F2 key to enter the BIOS.

2. Press the right arrow key to select Main Tab.

3. Use the arrow keys to navigate to F12 Boot Menu, and press ENTER.

3a. Select Enabled, and press ENTER.

4. Go to the Advanced tab and disable the option 'Fast BIOS mode'.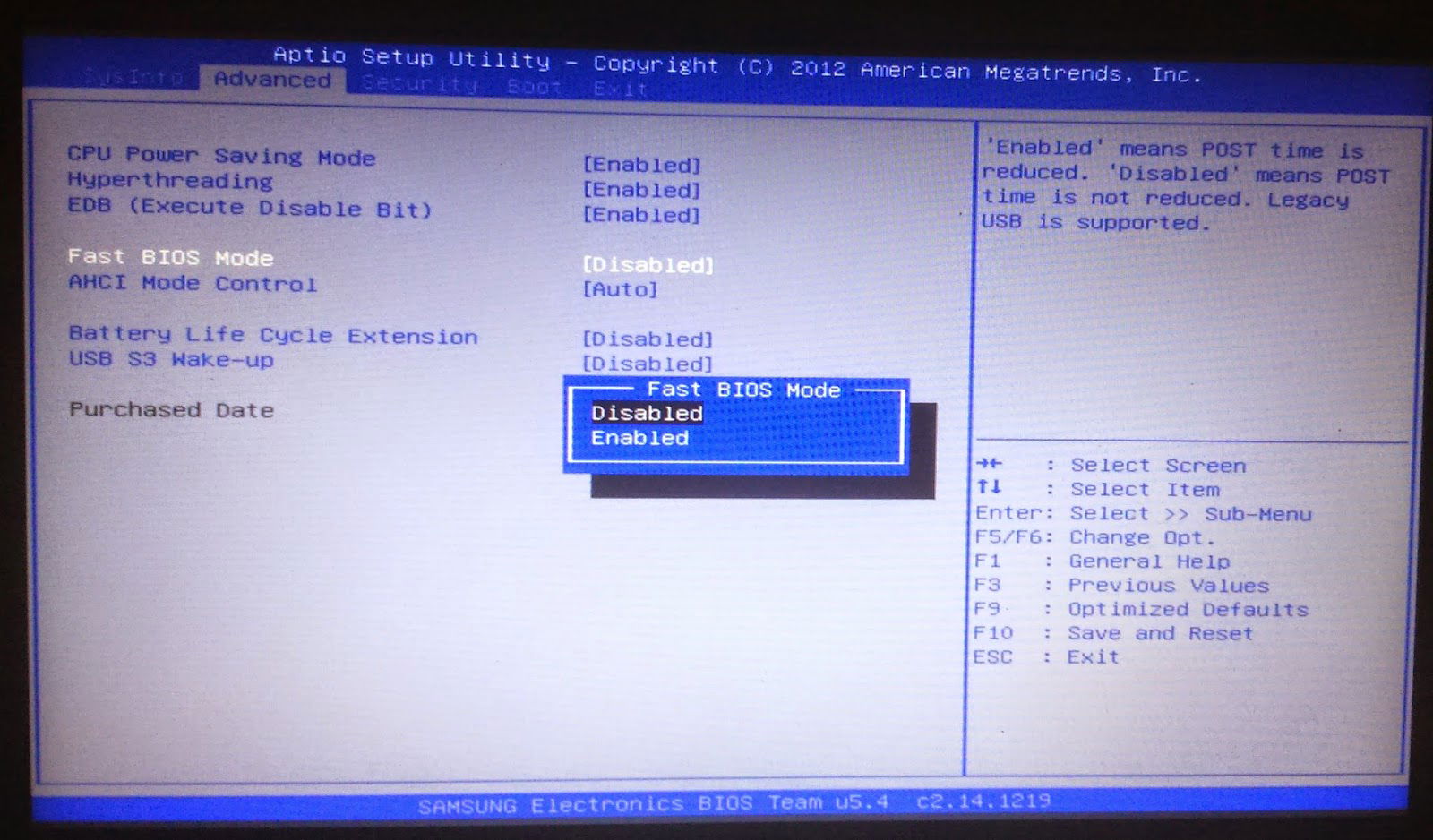 5. Go to the Security tab and Disable the Secure Boot Control options.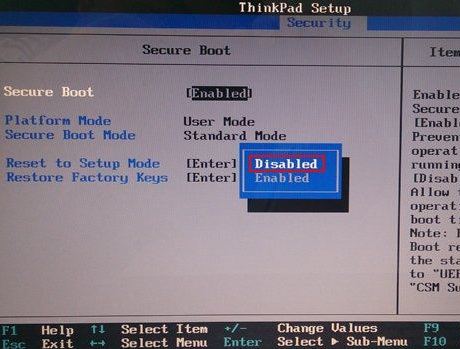 6. Go to the BOOT tab and enable the Launch CSM option.
7. Save changes and shut down the system.

8. restart the computer and load the boot menu, you should have the options to boot from our USB's and DVD's.




If you still having trouble booting from the USB please contact us via this page, or by email: info@linuxartists.com